Train Your Brain To Think Critically
Feb 26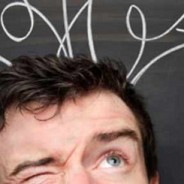 There are many types of tests being done to let us learn now that shows us how the brain is functioning and what makes us who we are. Yet we know that we are only capable of using a small part of our brain.I believe it to be about 7%. That leaves 93% that we don't have a clue about. Nerve cells organize into intricate patterns, what is going on here? The detailed intricacies and networks mapped...
What is Your Personal Vision? Do You Even Have a Personal Vision?
Sep 15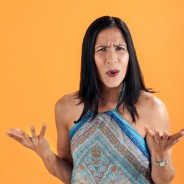 If you don't have a clear personal vision you may find you do not have a good enough reason to get out of bed every day. You may end up getting into a cycle of idleness without a strong personal vision to motivate yourself.  Idleness occurs when your life lacks any real forward progress or accomplishment and before you know it you stagnate. This leads to emptiness and sluggishness in...