Using Social Media To Build A Successful Network Marketing Business
Oct 29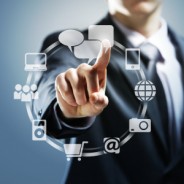 Unless you have been living on another planet or been living in an isolated jungle for the last several years you must have noticed the massive potential in using social media to build a network marketing business. With the massive numbers now using Facebook and Twitter, along with the ever growing use of LinkedIn and Pinterest, network marketers have huge markets to tap into that are right in...
Building Good Business Relationships In Network Marketing
Oct 22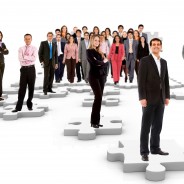 Building good business relationships in Network Marketing is done by focusing on the long term. You will work hard in establishing a good relationship so you need to make sure that you maintain that good relationship so as to sustain business growth. Setting up good long-lasting business relationships requires similar behaviors to everyday relationships but they can be unique and should therefore...
Ten simple tips to improve your public speaking
Oct 12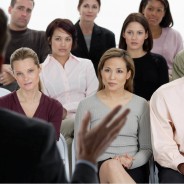 If public speaking frightens you here are some simple tips to ensure your delivery will be smooth and self-assured. In the business world, speaking effectively is a must. In many business situations you need to be the best you can be at speaking in public. Perversely the majority of schools don't really give you much in the way of training for public speaking. Here are ten easy ways to improve...
Foremost to the art and science of persuasion is comprehending three goals that all people aim for.
Oct 04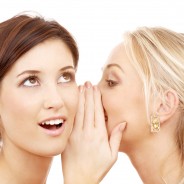 The art and science of persuasion is frequently talked about as though making a person change his/her mind is all about using the correct arguments, the correct tone of voice or the right negotiation tactics. However effective influence and persuasion is not only about patter, body language or other techniques, it is also about understanding what motivates them. Sometimes when scrabbling in...