Get More Done in a Day by Building Your Self-Discipline
Aug 14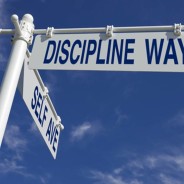 These days, our lives are cluttered with many things to do: we must go to work, take care of our home, ensure our kids are healthy, sustain our connections with family and friends, and preserve our romantic relationship. On top of all that, it's necessary to take care of our own health and personal growth. How can we be expected to excel in life and accomplish our desired life goals? Some...
3 Easy Ways to Increase Your Willpower
Aug 03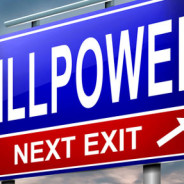 How many times have you said to yourself, "Why did I do that? Why don't I have more control over myself?" It seems to happen whenever we do something to give ourselves short-term pleasure at the expense of long-term pain. Overeating, spending money that should never been spent, staying up too late, procrastinating, and being lazy are all good examples of the types of behaviors...