Tips to Start Your Own Network Marketing (MLM) Business
Mar 27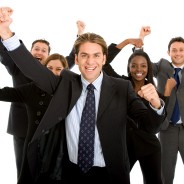 You need to ask yourself some questions before starting your own network marketing (MLM) business. What are the reasons why you wish to become in network marketing (MLM) and run your own business? The reason might be that you want to be like those people who have already succeeded in network marketing and are now earning the amount of money you can only dream about. With time and effort you too...
Three Great and Easy Tips to Successful Video Marketing for MLMs
Mar 18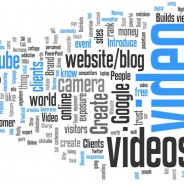 Would you like to know a secret to improve your network marketing (MLM) business? Of course you do. The secret is that video marketing is the BEST way to build your network marketing (MLM) business and used in the right way will blow away your competition. Recent statics show that YouTube has over 800 million people visit their site every single month. This is an enormous untapped...
Simple And Effective (Multilevel Marketing) MLM Marketing Tips For Everyone
Mar 08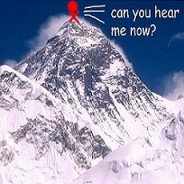 Multilevel marketing (MLM) is a great way to make money. Multilevel marketing is not a get-rich-quick scheme, you will need to put in work and time in order to reap the rewards. It is a way for yourself and other like-minded people to get into business at a low cost and to reap substantial rewards. You will need to duplicate success at every opportunity. The easiest way to do this is to...
MLM Dreams And Goals
Feb 19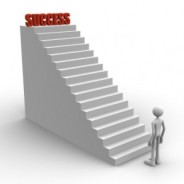 Do you have dreams? Are you really satisfied with your life and what you have achieved? A while ago I took my family to a sporting event. We went with a few other families together.It was a weekend to get away. And since football is our passion we were all watching the first game of the season on this occasion. Of course the air was full of excitement and while the kids were, the men were getting...
Effective MLM Communication
Feb 12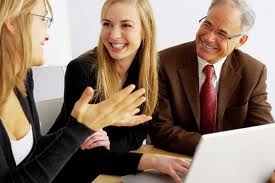 Here are six levels of communication to attract clients andgrow your MLM business to the next levels… Level one A simple email asking the potential client to take some form of action. It sends out a basicand templated message, usually there is no interaction or feedback. Therefore this is the mostminimal form of communication you can achieve with your clients. Level two Is writing an actual...