Guide to Getting More Finished Less Time
Aug 21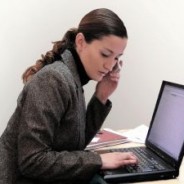 Time is a luxury. Each of us only has 1440 minutes per day and they pass quickly, so you surely don't want to lose any of them! By maximizing your effectiveness, you can complete every item on your to-do list with time to spare! Follow these suggestions to help you get more done in less time: Organization. Organization is the secret to successful time management. Take a couple of moments...
Become More Effective At Anything Through Deliberate Practice
Aug 07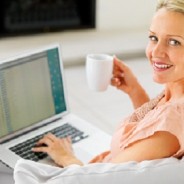 Deliberate practice is the path to getting better results in any field. It's a specific approach that makes the difference between an average performance and an outstanding accomplishment. These are some guidelines for engaging in deliberate practice and specific applications for ways to implement it in your daily life. General Guidelines for Deliberate Practice Be patient. A...